How Crack in a Sack was born
I've been making this amazing caramel corn for over 17 years. My husband and I had an annual tradition of making this one weekend a year in December. We would measure out several batches and spend all day packaging it to give out as Christmas gifts. More recently, I make it several times during the year and bring to gatherings or favors for parties – always a hit!
On several occasions, I've been asked by family and friends "why aren't you selling this stuff? ... You should quit your job and make this into a business." My kids and their friends have joked for years that this product is like crack – once you start eating it you can't stop.
Hence, my son's idea for the product was born: Crack in a Sack!

After working many years in the security business, I decided to try something new and follow my passion for incorporating something that looks and tastes wonderful.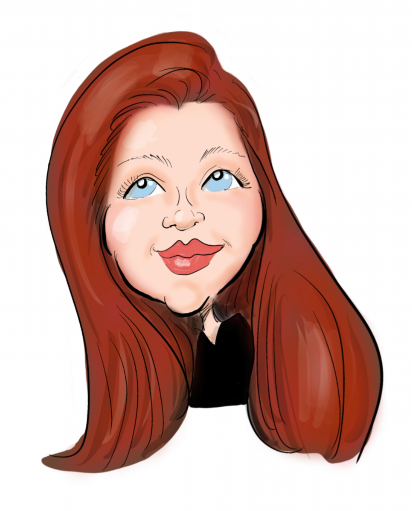 This dangerously delicious, incredible snack is also gluten free!
Please join me on this journey and order for your family and friends. This makes a great inexpensive gift for all your occasions, especially during the holiday season and only $8.99 per 6 ounce sack. Keep a few on hand for gifts and your midnight cravings
Kathleen Chizek
Owner
Our Corn is
Gluten Free

No Trans fat

No High Fructose Corn Syrup